From 22nd December 2022 to 24th December 2022, QH Plus Corporation and Vun Goc Charity fund participated a charity activity called "Ấm áp mùa đông" organized by Cho Ray hospital at Dat Bang Commune, Krong Pa District (150km from Pleiku City) and An Thanh Commune, Đak Pơ District (60km from Pleiku city).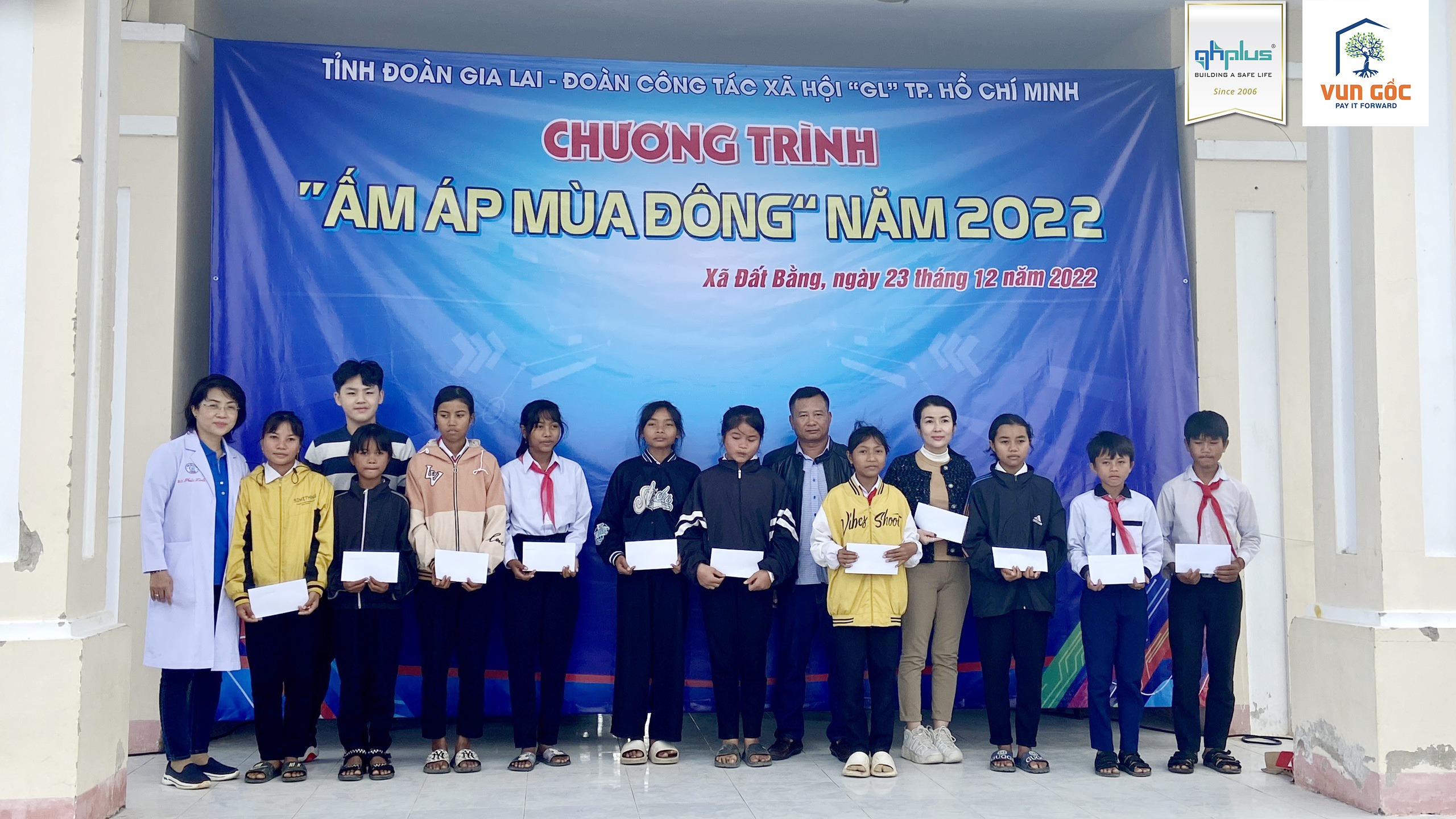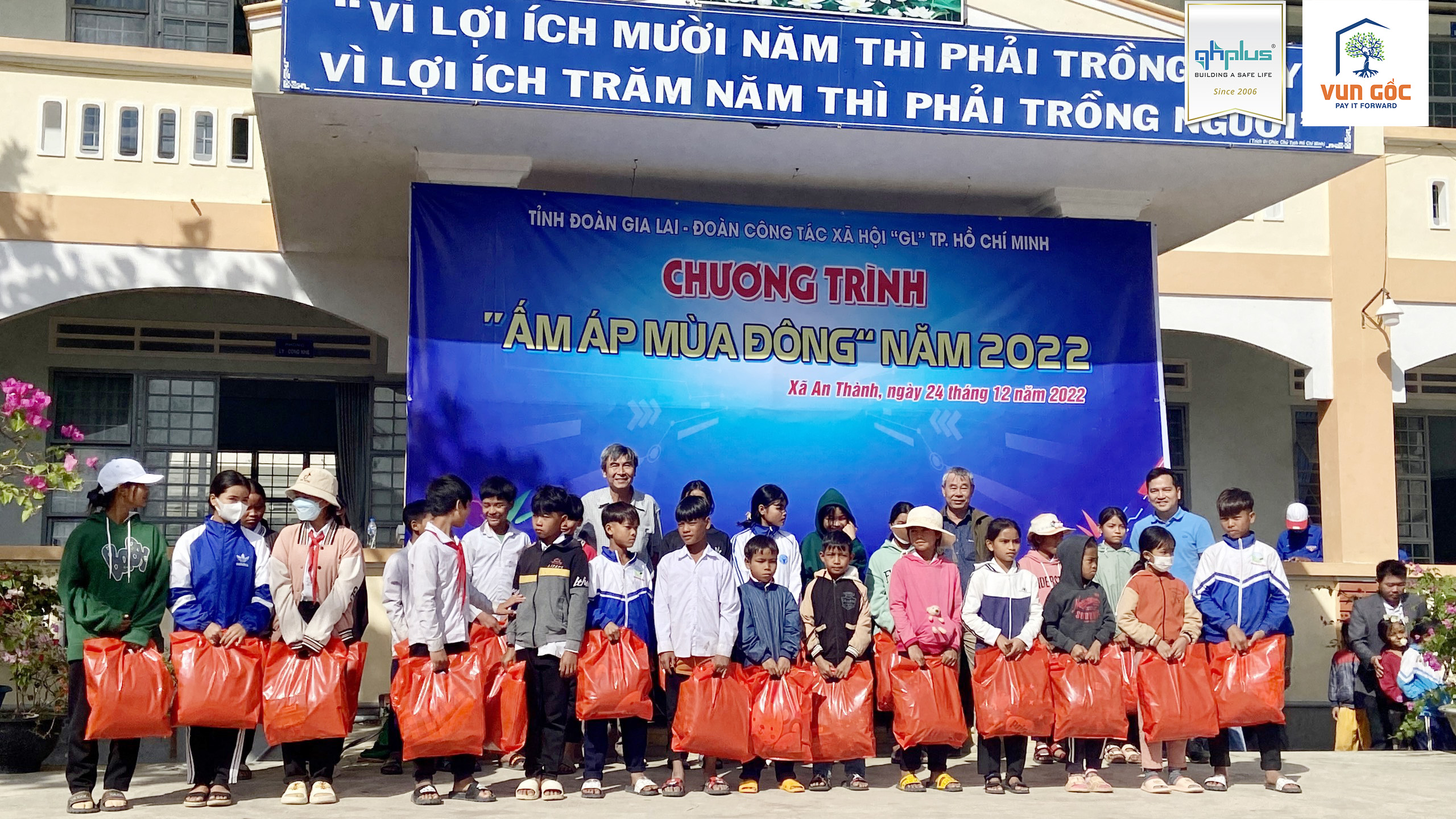 Most of local people are ethnic and live in difficult conditions. At these two places, the doctors and other participants were:
Giving 1,000 gifts (warm blankets, necessities)
Free examination and medicine for 1,000 patients; Free dental examination for more than 200 people.
Donate 05 sets of new computers and 10 sets of used computers, supporting students' learning.
Awarded 04 scholarships to 04 students with difficult circumstances (each scholarship is worth 10 million VND)
Free 50 sets of mosquito nets and blankets; 50 backpacks for students of Kim Dong school An Thanh commune.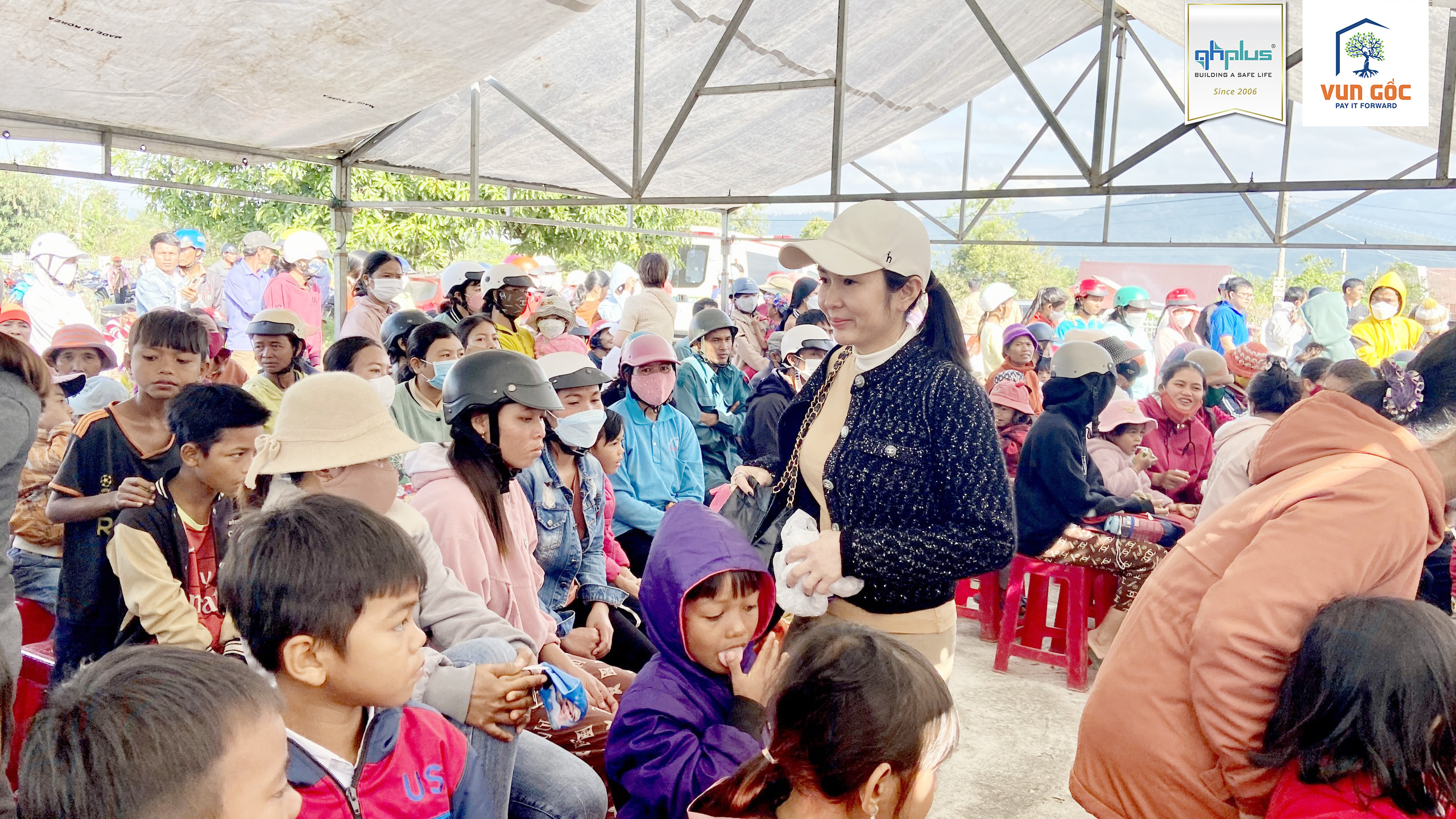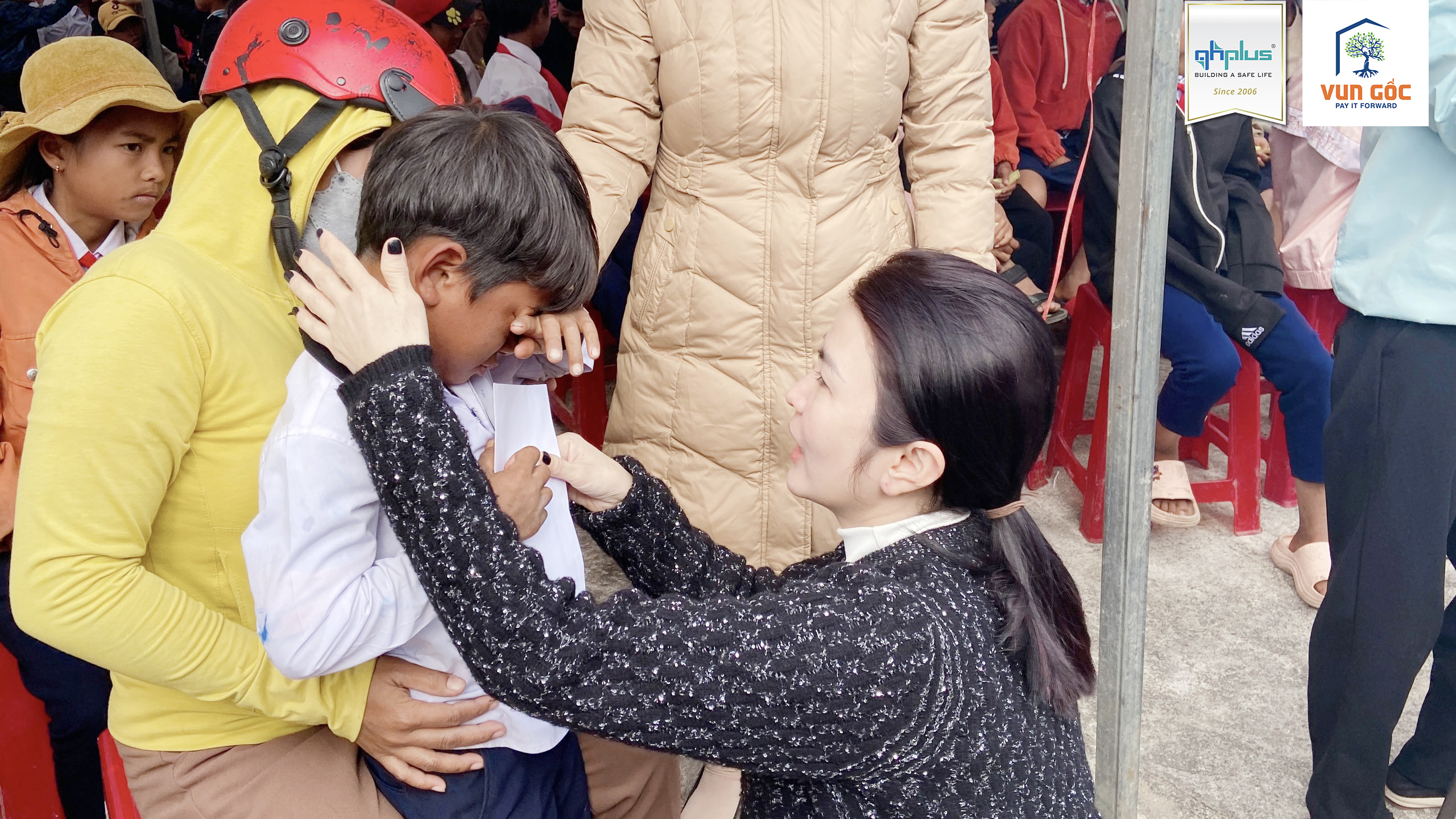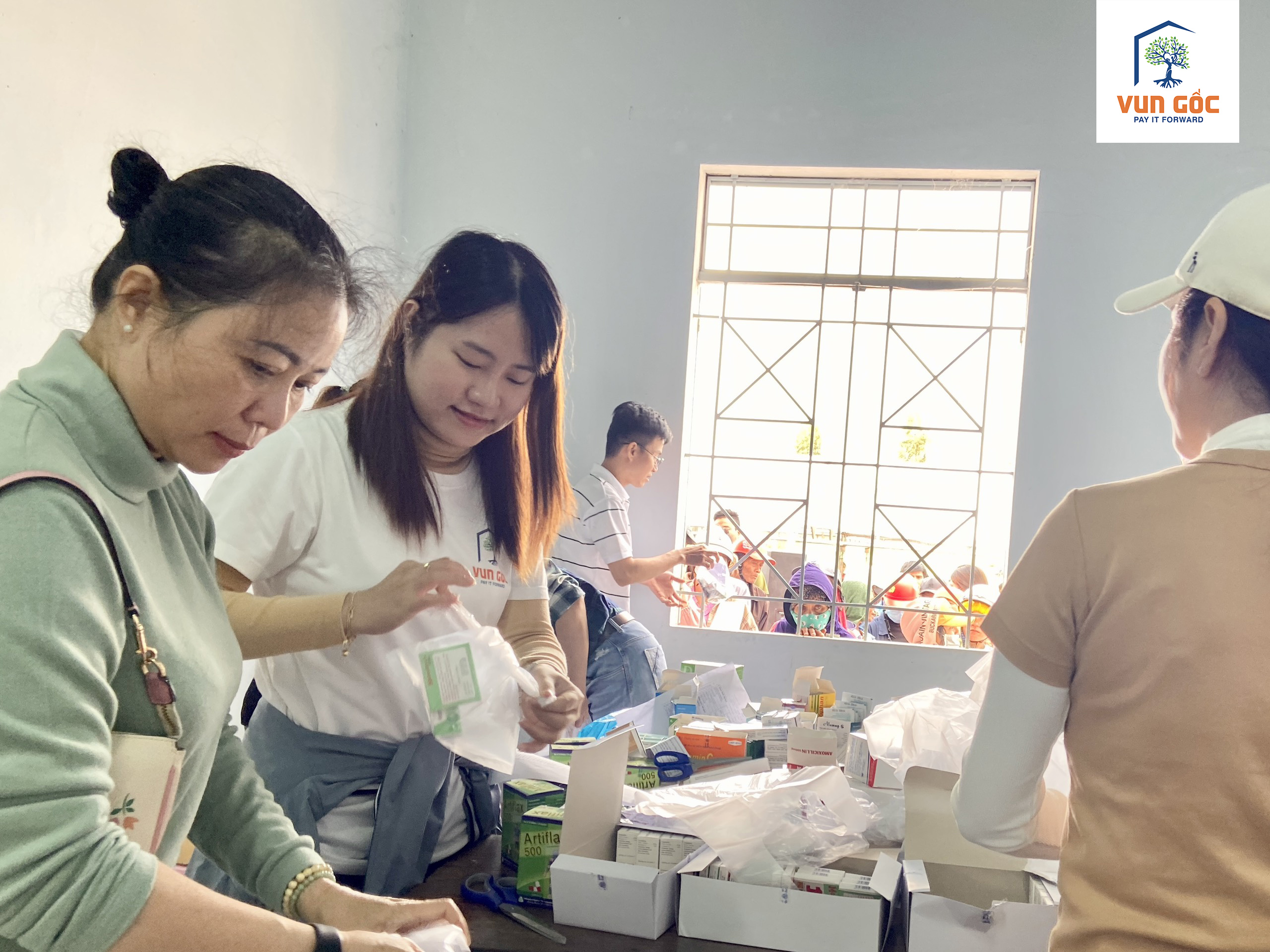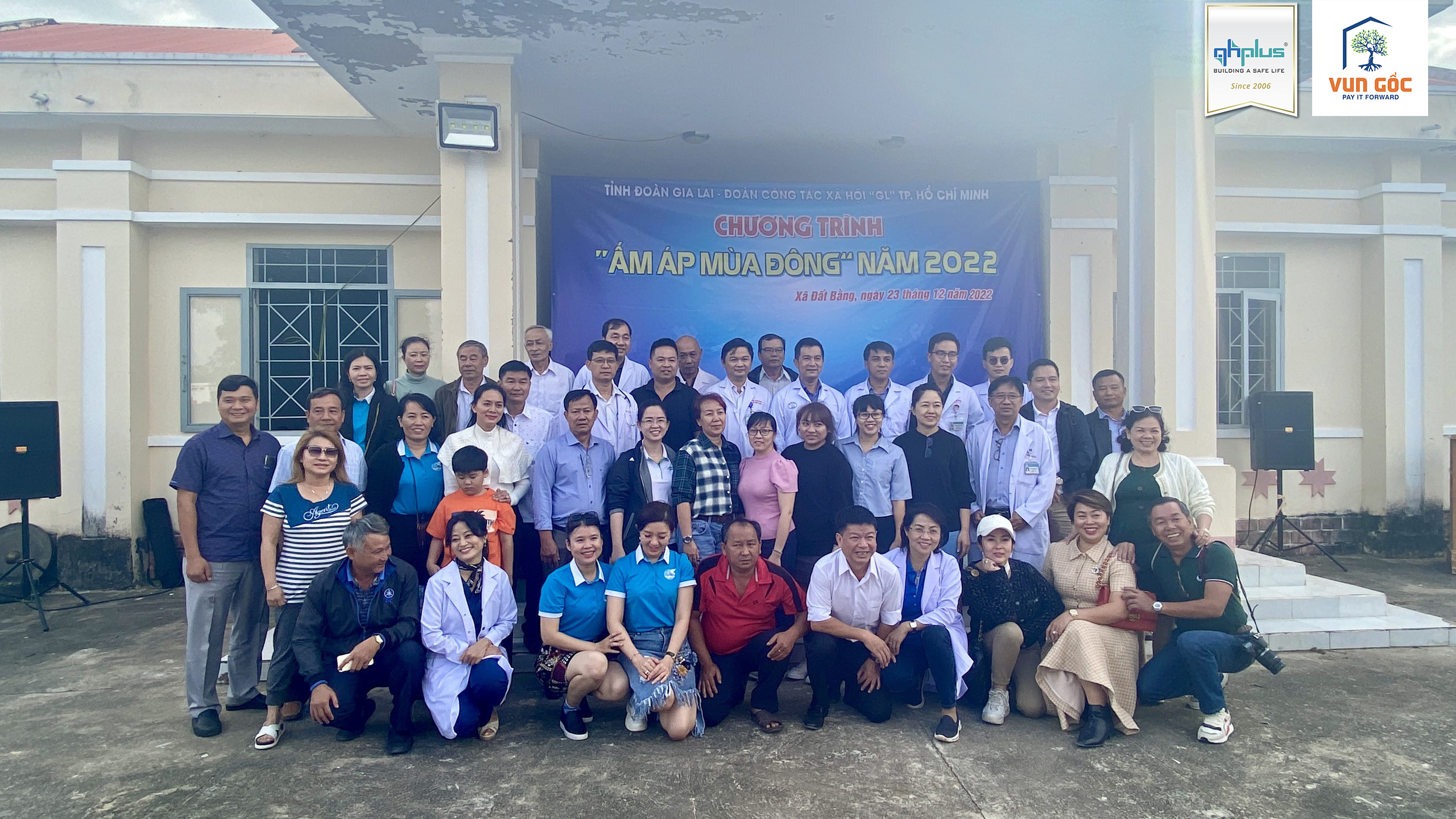 Total donation amount from QH Plus Corporation and Vun Goc charity fund for this activity is 180 million VND. We hope that this activity will bring warmth to the local people not because of the warmth clothes but also the warmth from the heart of all participants.