On 25th March 2023, Vun Goc charity fund together with Le Van Thinh hospital, Tien Giang Entrepreneurs Club in Hochiminh City and local government organized medical examination and treatment programs for people with difficult circumstances in Dong Thanh commune and Dong Son commune, the most difficult area in Tien Giang Province. Besides, 300 gifts with total amount is 110 million VND were given to local citizen.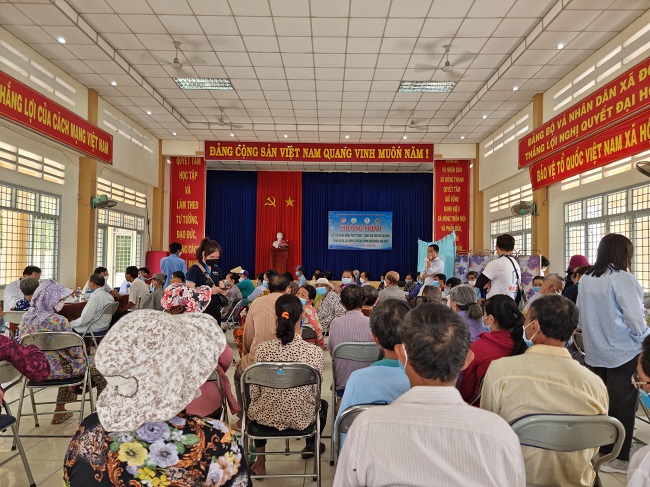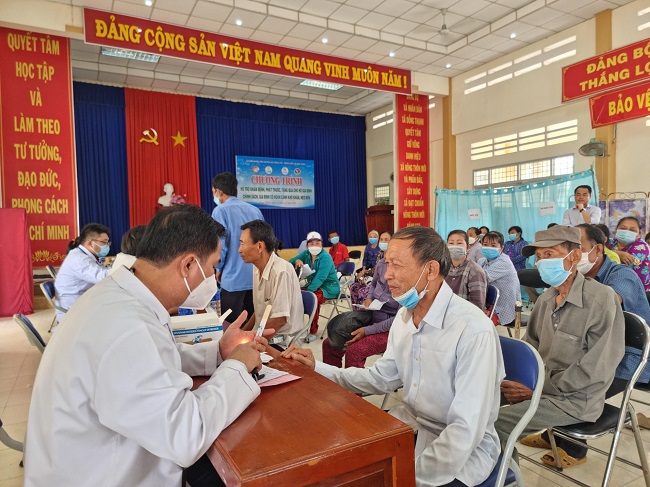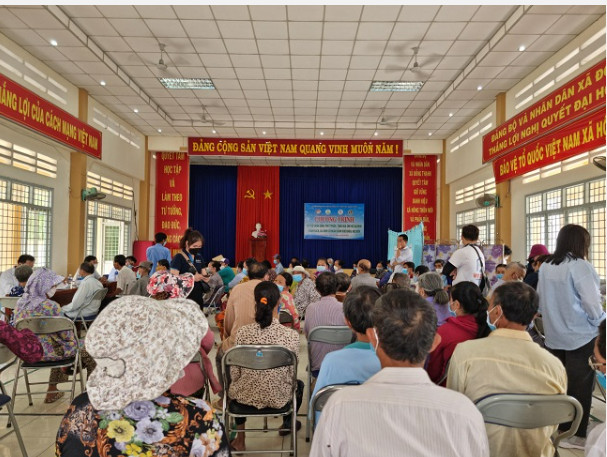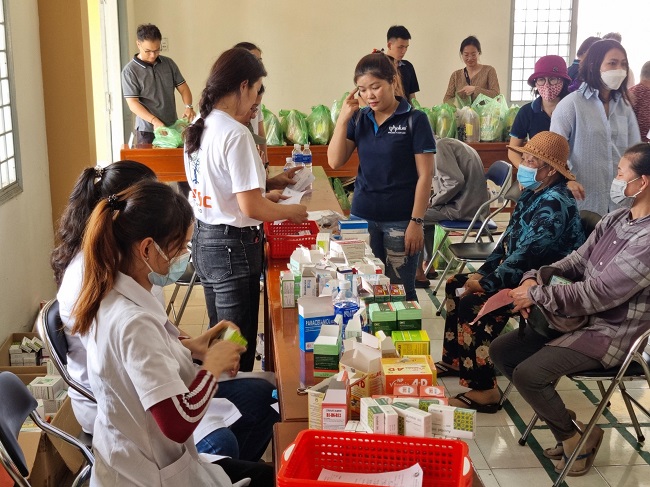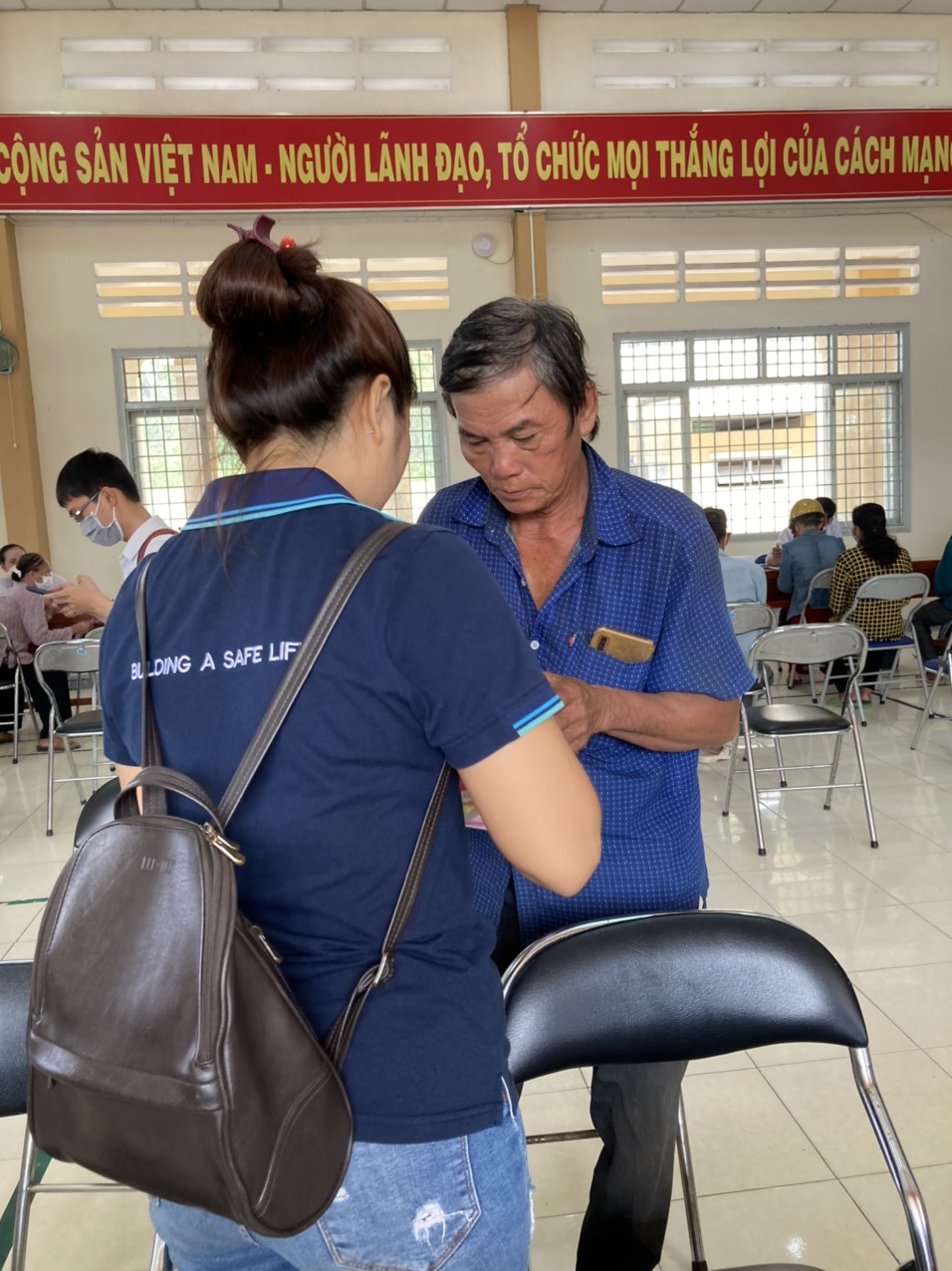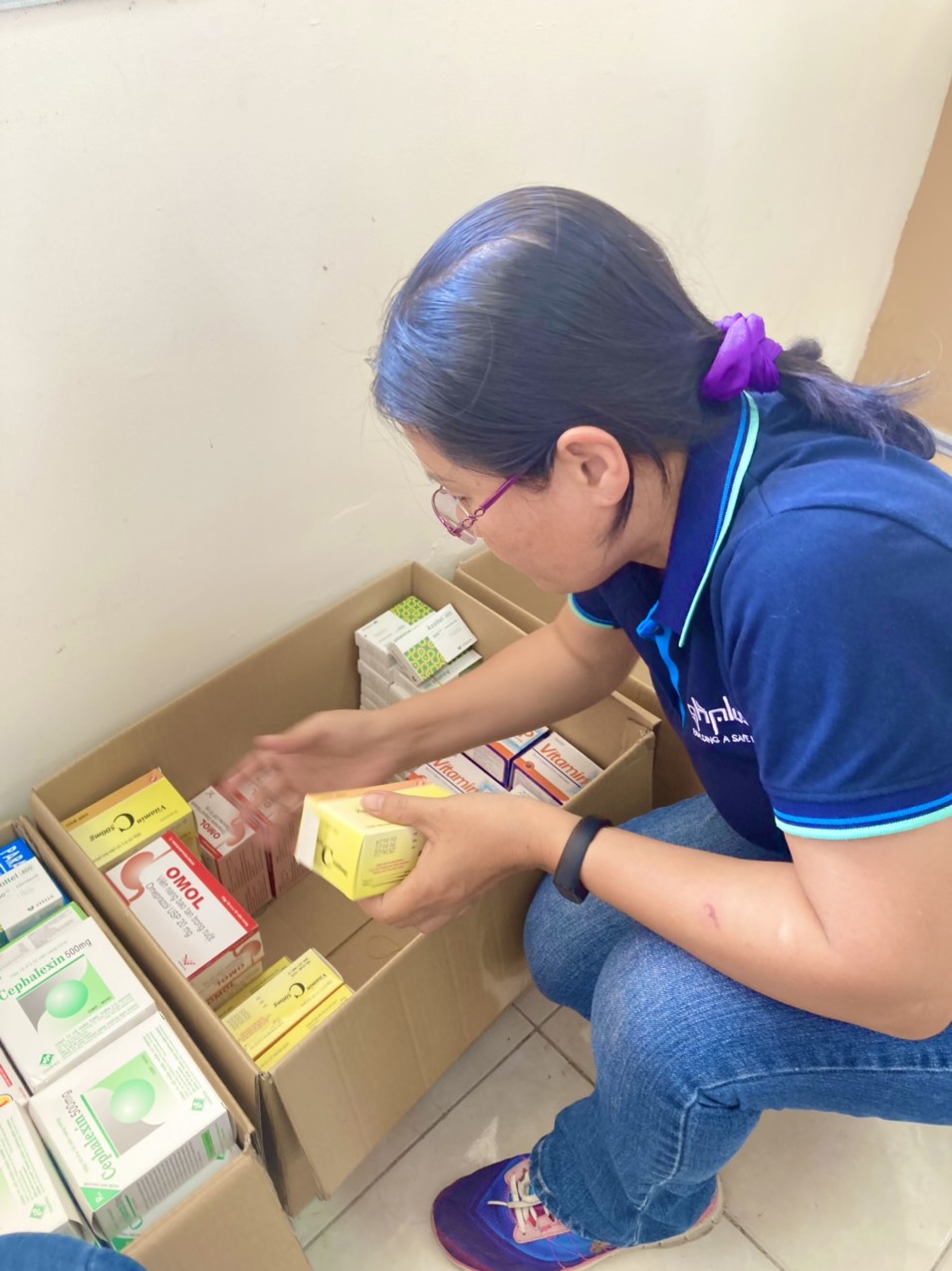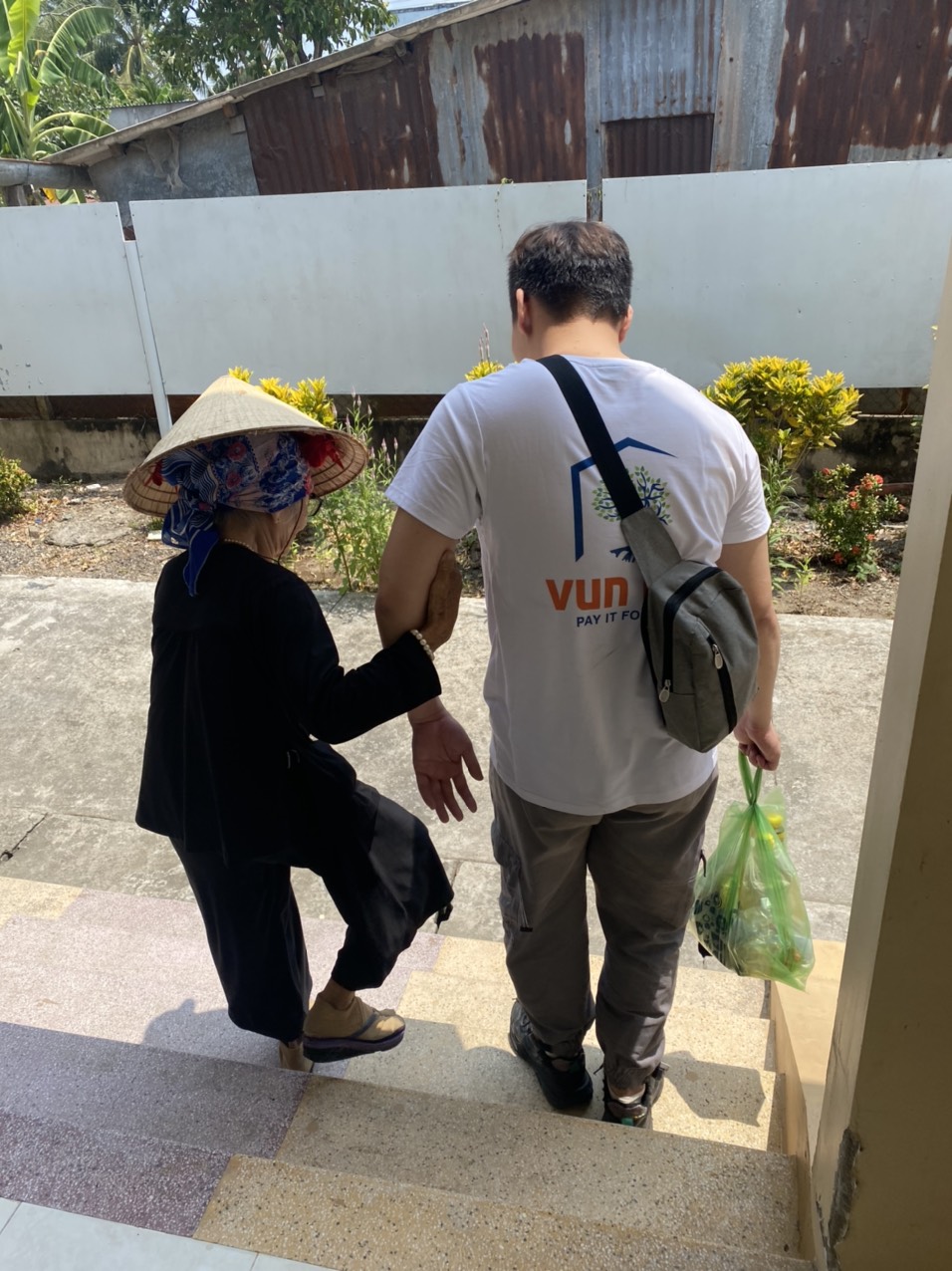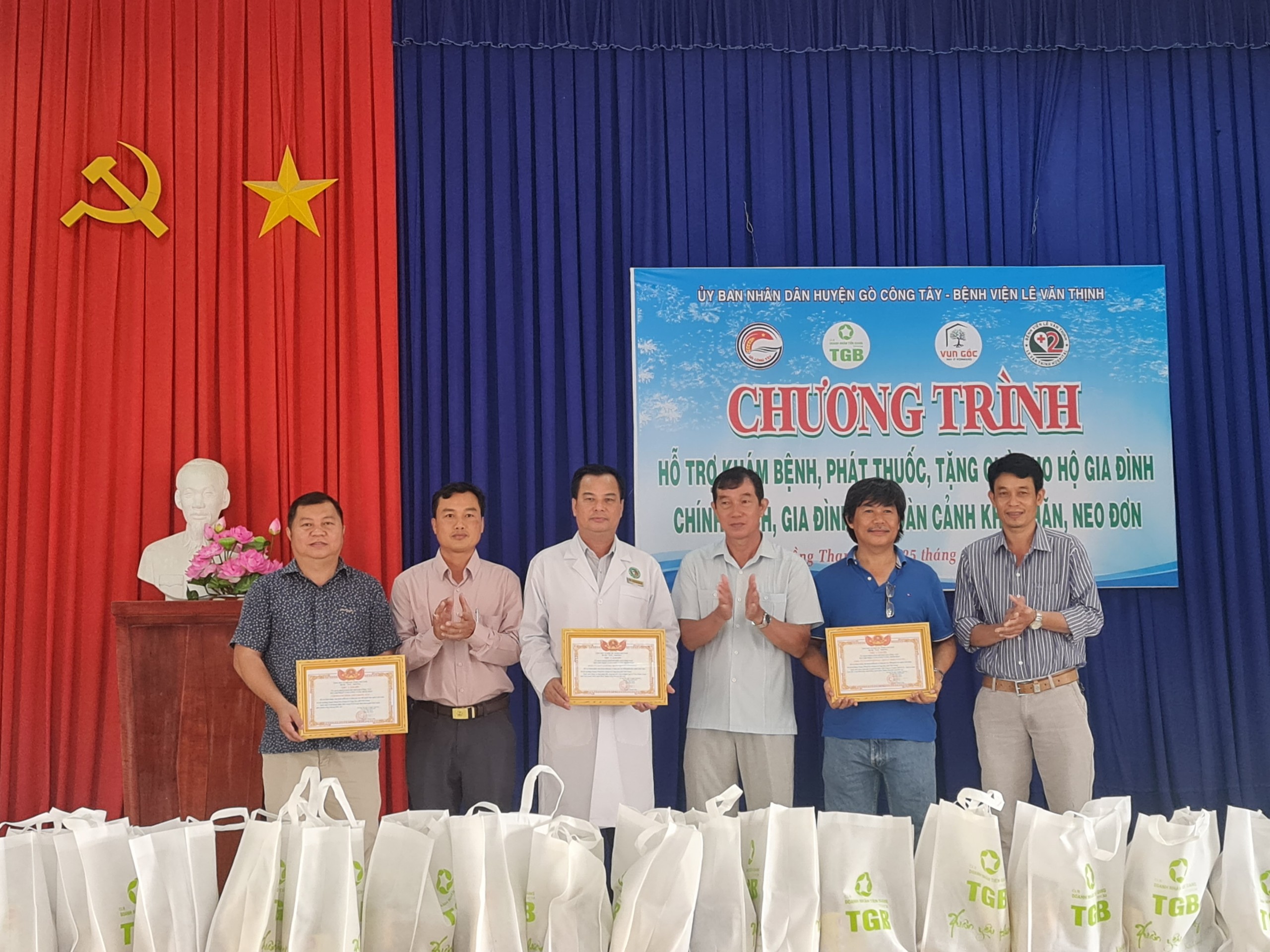 -------------------------
About Vun Goc Charity fund
With the desire of contributing to a happier society, Vun Goc charity fund has been established by QH Plus Corporation to receive donations from QHPers and our partners/friends in order to help people with difficult circumstances overcome their adversity and continue their studies and development.