QH GROUP COMPLETED THE SECOND DOSE OF COVID-19 VACCINE AT FACTORIES
Since the days when Saigon began to enter the "war" against Covid-19, besides ensuring production activities were not delayed, QHG also made every effort in implementing health and safety measures for all QHPers during the epidemic season.

In order to overcome the complicated "pandemic", many companies, including QH Plus, have been rapidly reorganizing production, transforming business models, and applying epidemic prevention measures to adapt to the global pandemic.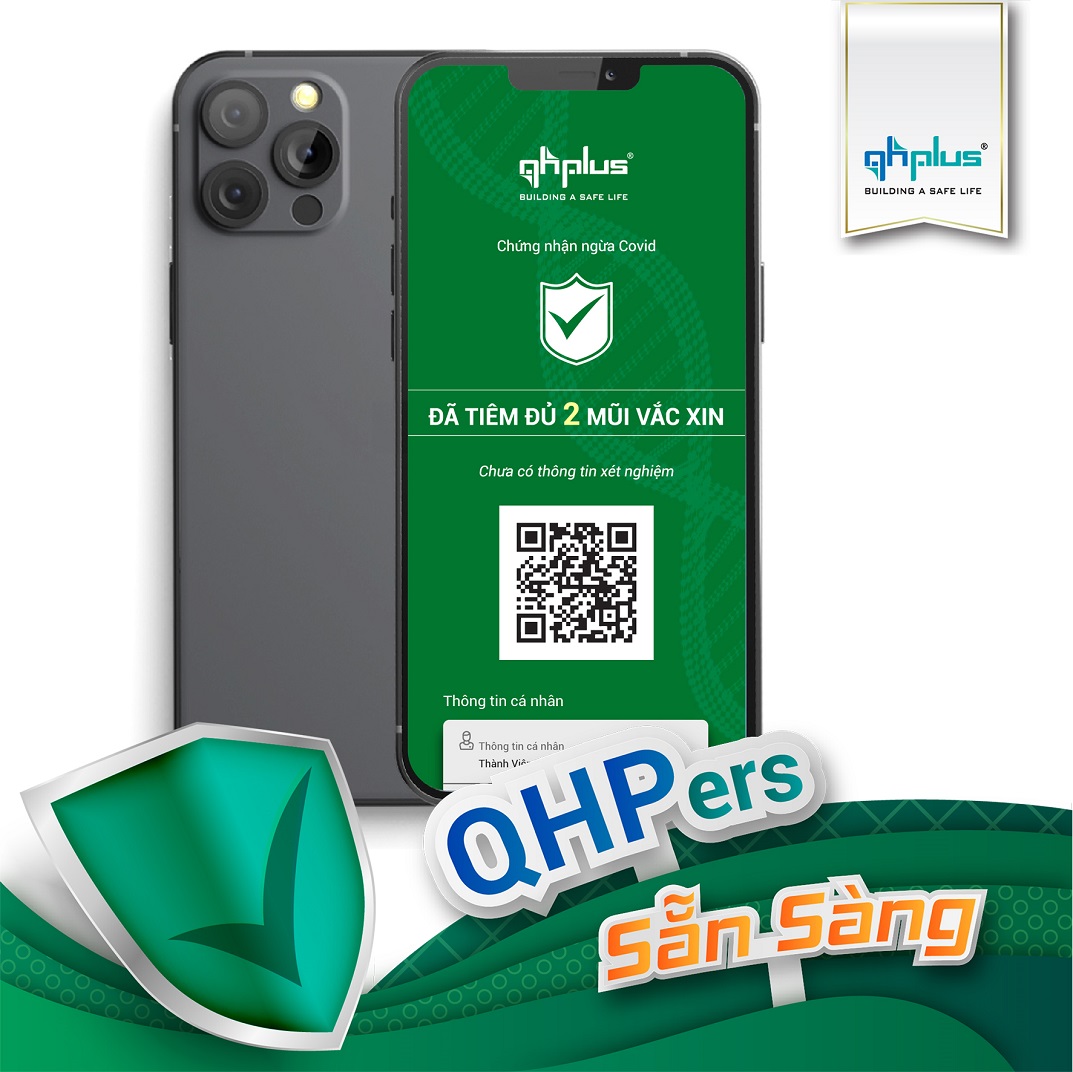 During this period, it is extremely important to vaccinate officials and employees. This is a way to prevent infection, help businesses and employees fell secure to work, ensuring the "dual goal" of the Ministry of Health of both effective anti-epidemic and production safety.

Currently, 100% of employees of factories under QH Group including (QH Plus Nhon Trach, QH Plus Phu My and QH Plus My Xuan) have been vaccinated with the second dose of Covid 19 vaccine. We are committed to maintaining 5K even after receiving 2 doses of vaccine to ensure the health of ourselves, our customers and the community.
Here are some pictures of the vaccination campaign at the factories of QH Group.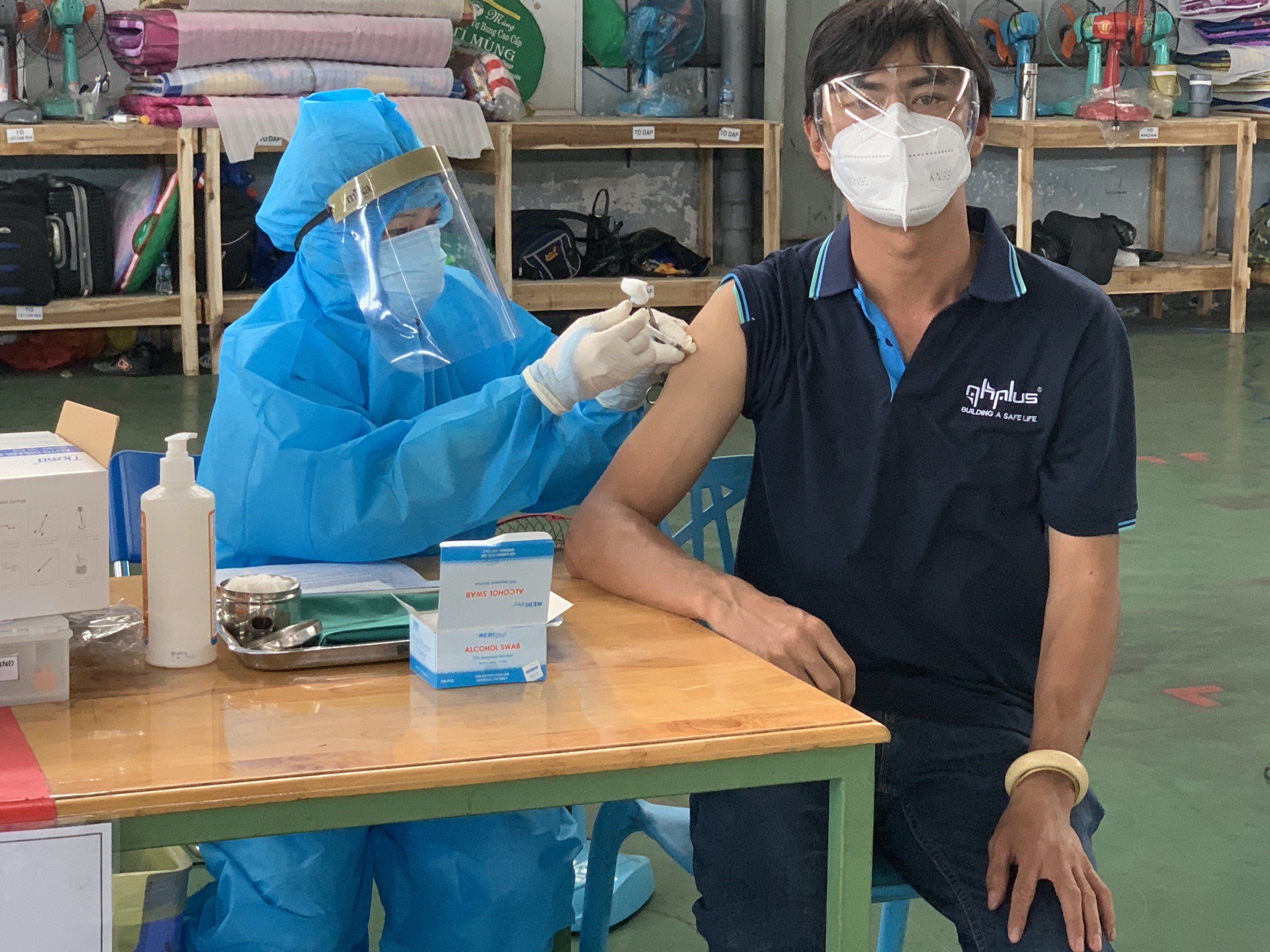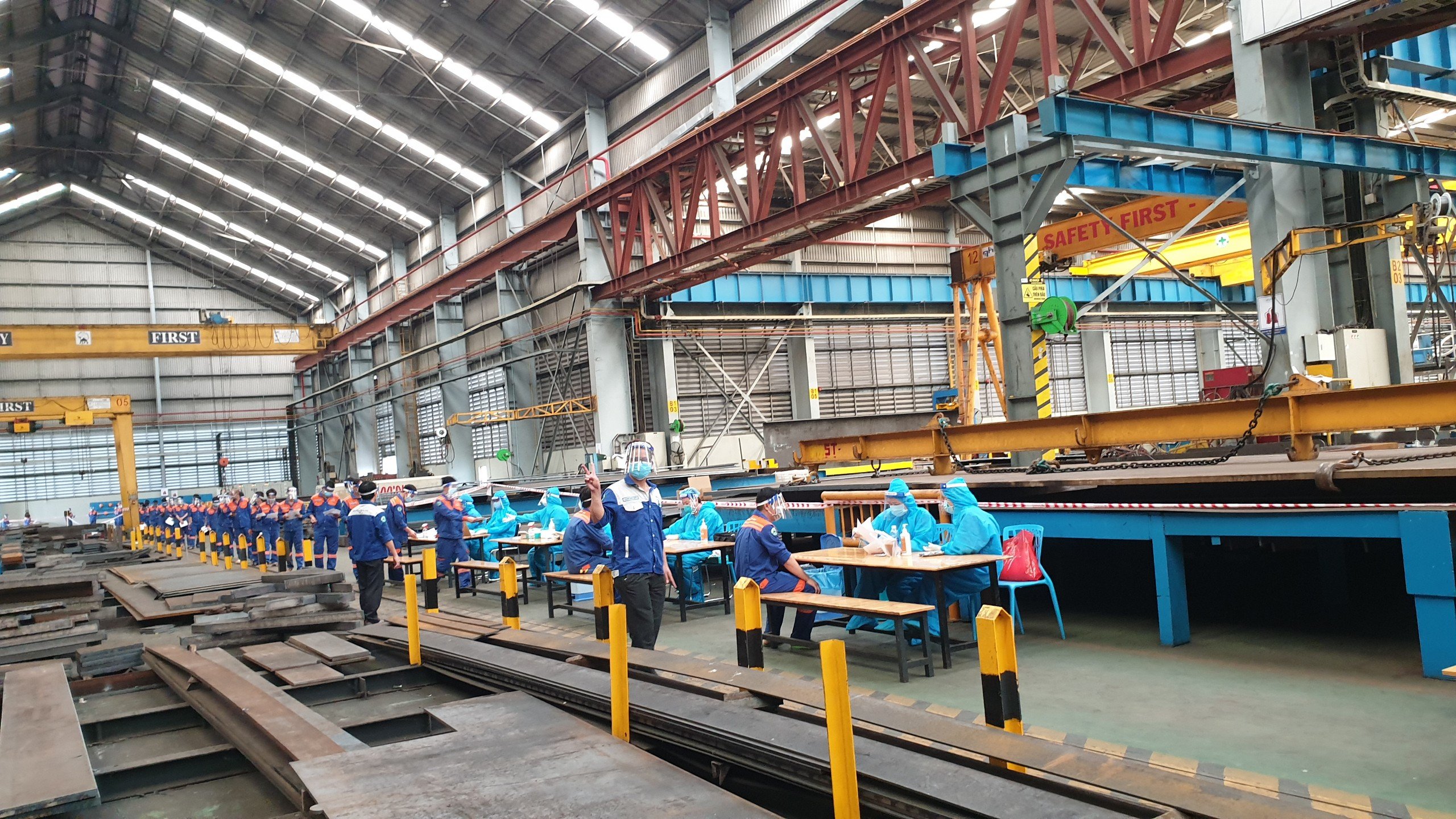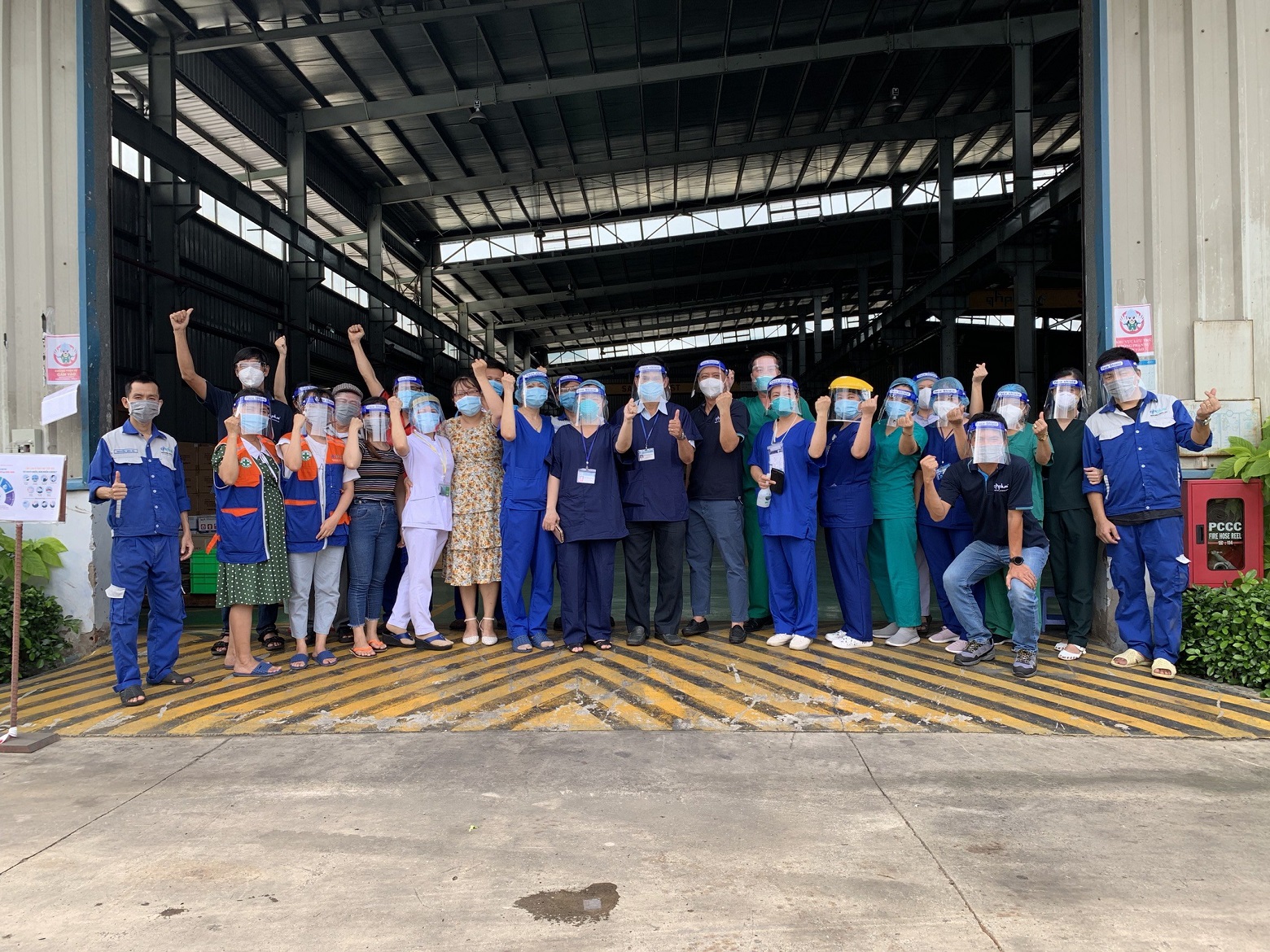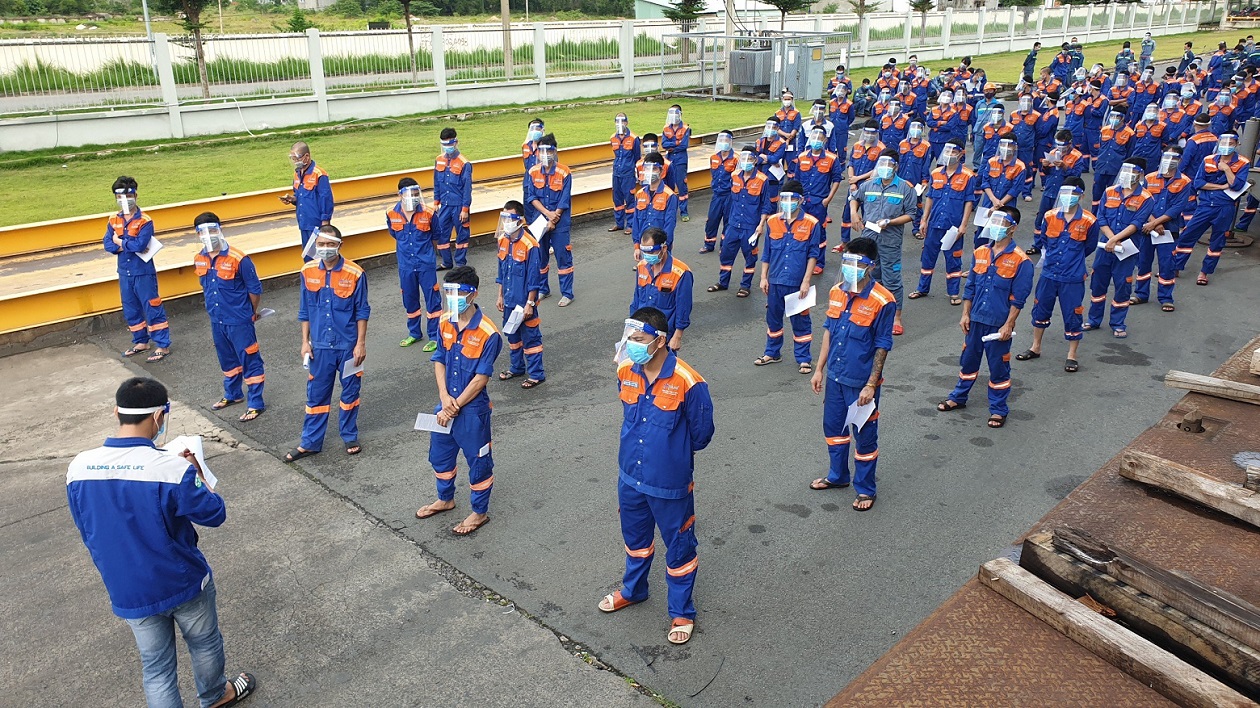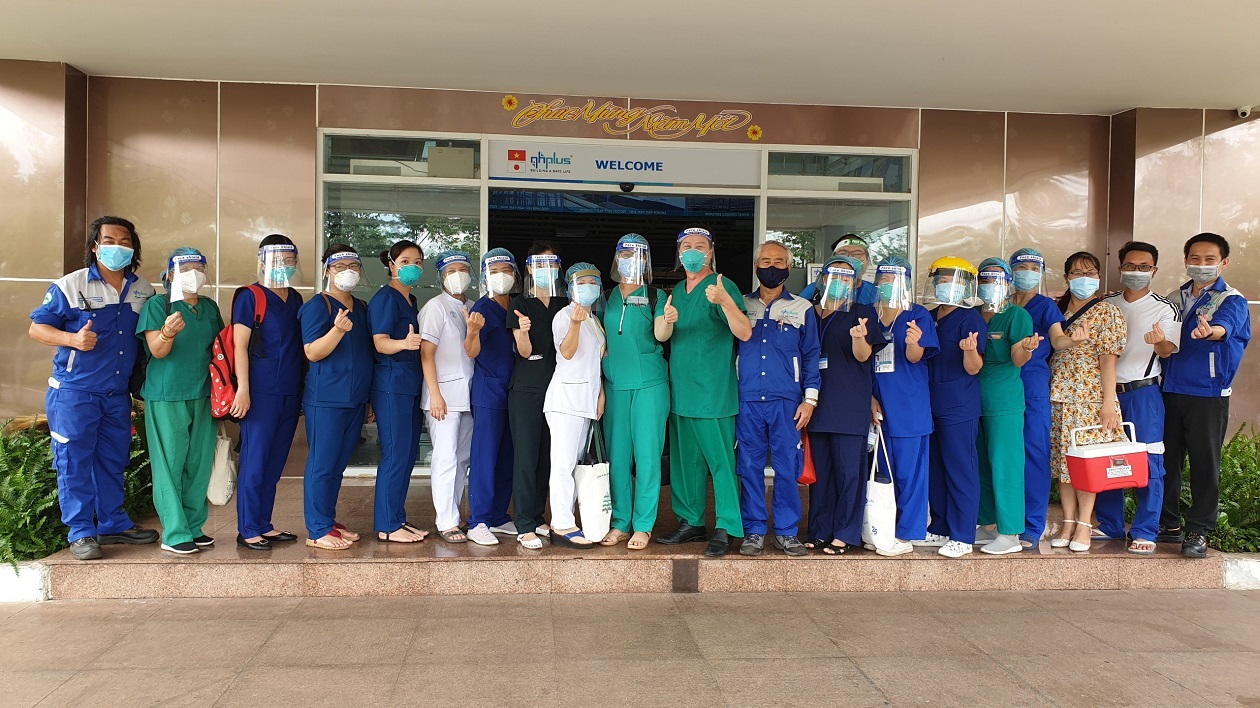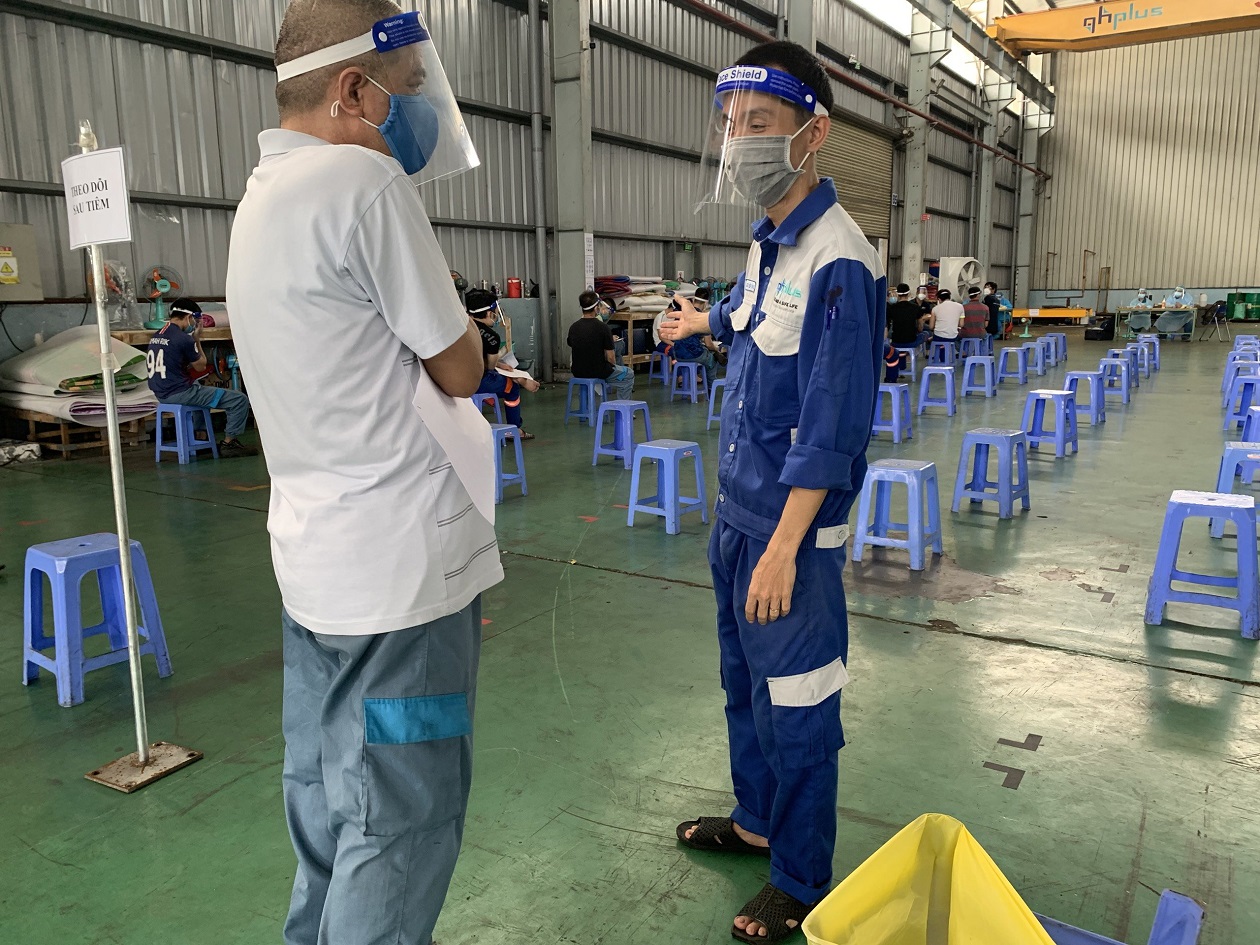 Hopefully, with the application of anti-epidemic measures as well as fully complying with the instructions from the Ministry of Health, QH Group will join forces to give strength, help people firmly believe, together bring Saigon in particular and Vietnam in general to overcome this "storm" soon.