On 18th December 2021 at Vinpearl Luxury Landmark 81, QH Plus Corporation organized Master Business Plan signing ceremony between Headquarters and Subsidiary Companies in QH Plus Corporation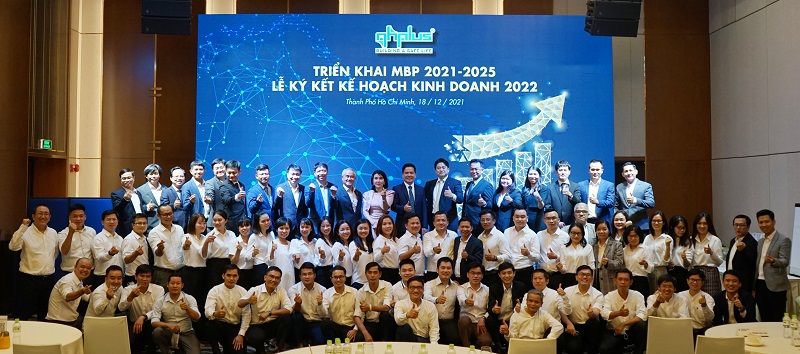 The event was organized in Landmark 81 skyscraper which was built by QH Plus several years ago and brought emotional feelings to QHPers who involved to this project.
This meeting showed the maturity and big change from the Subsidiary Companies, they are pro-active presented their plan to the BOD. The meeting also showed the link between the members of QH Plus Corporation in order to create an ecosystem to the construction market and bring the convenience to the customers.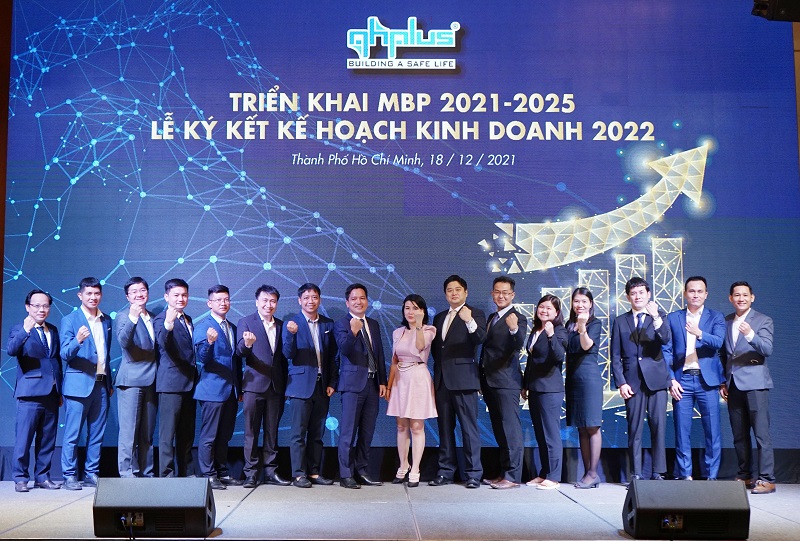 The member of the Strategy Committee show their determination.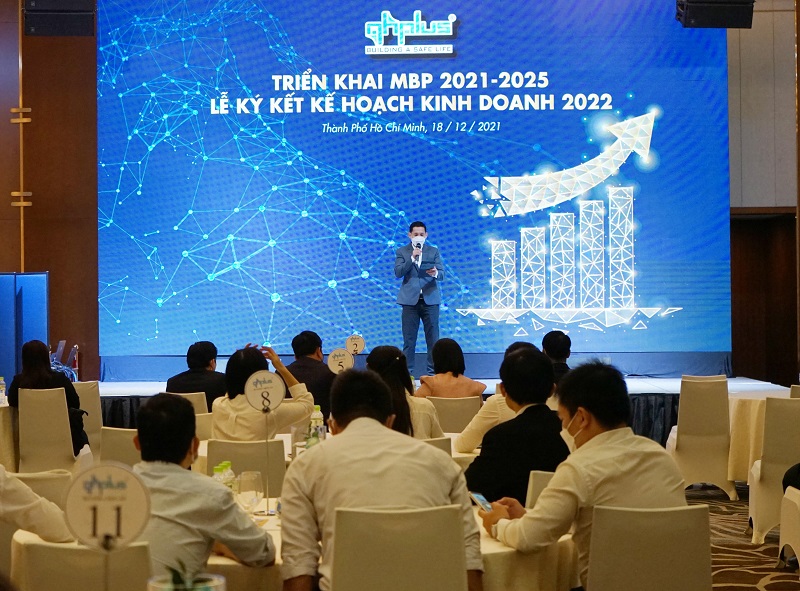 Opening conference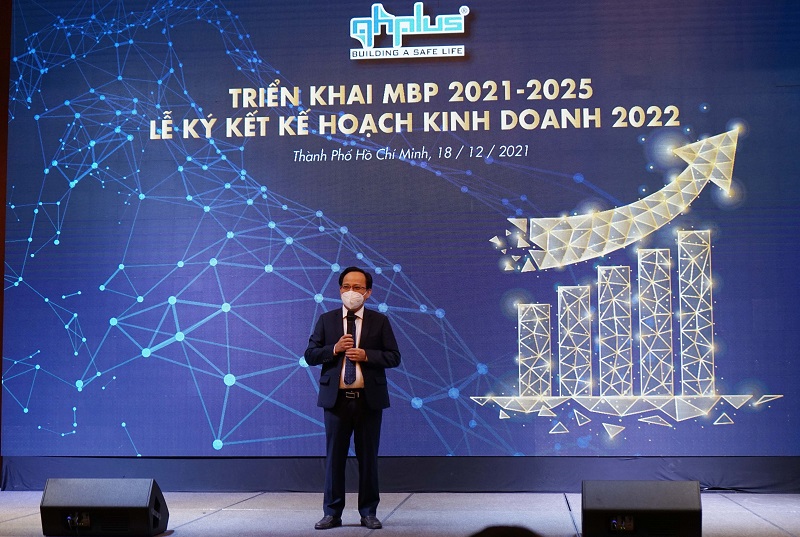 Mr. Vo Thanh Son – Vice General Director gave opening speech.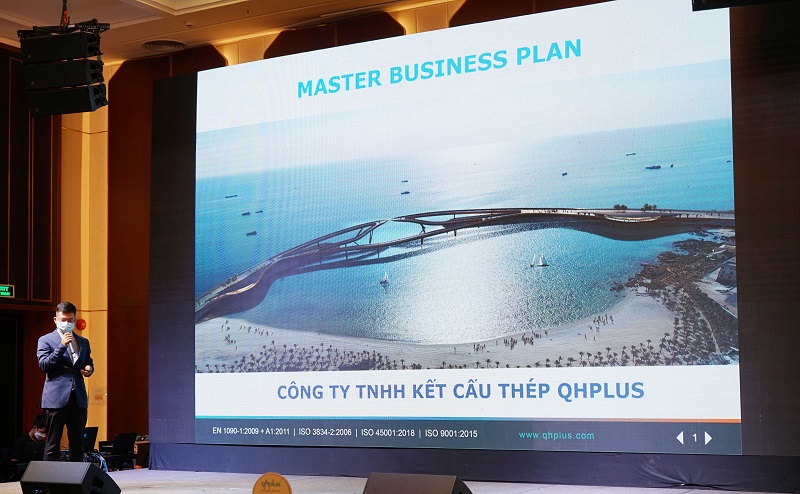 Representative of QH Plus Steel Structure Company presented MBP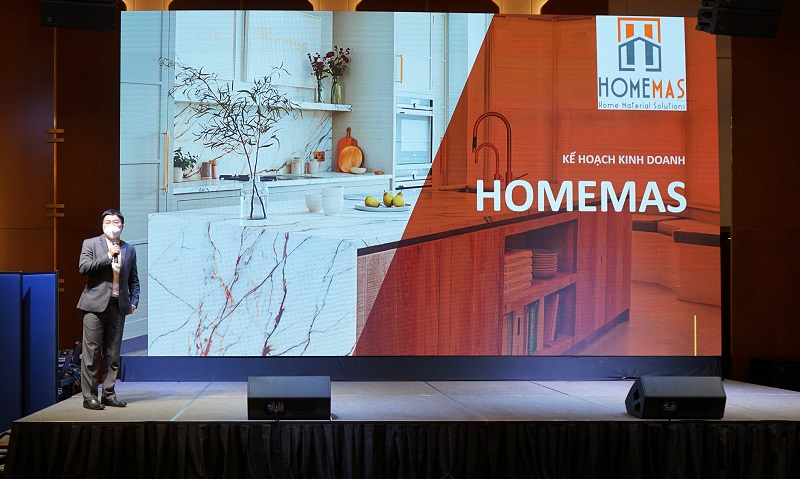 Representative of Homemas – a member of QH Plus Group presented their plan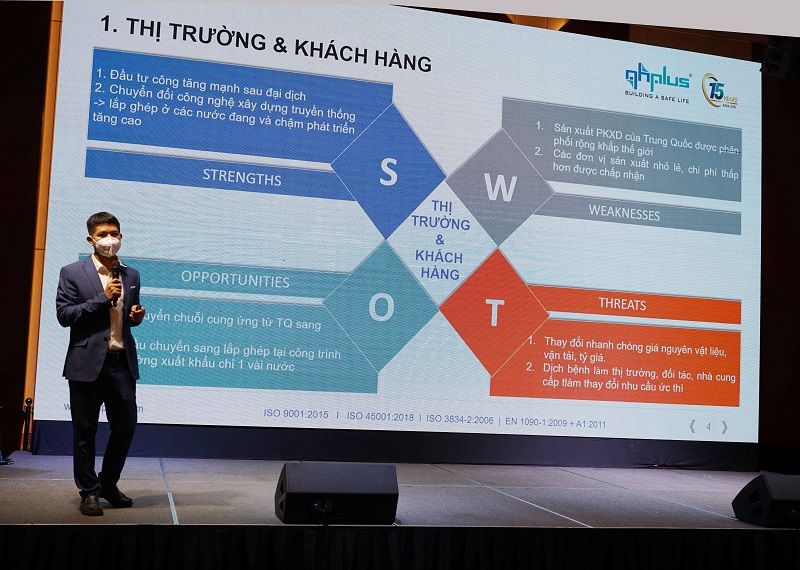 Representative of QH PLUS INDUSTRIAL JOINT STOCK COMPANY presented MBP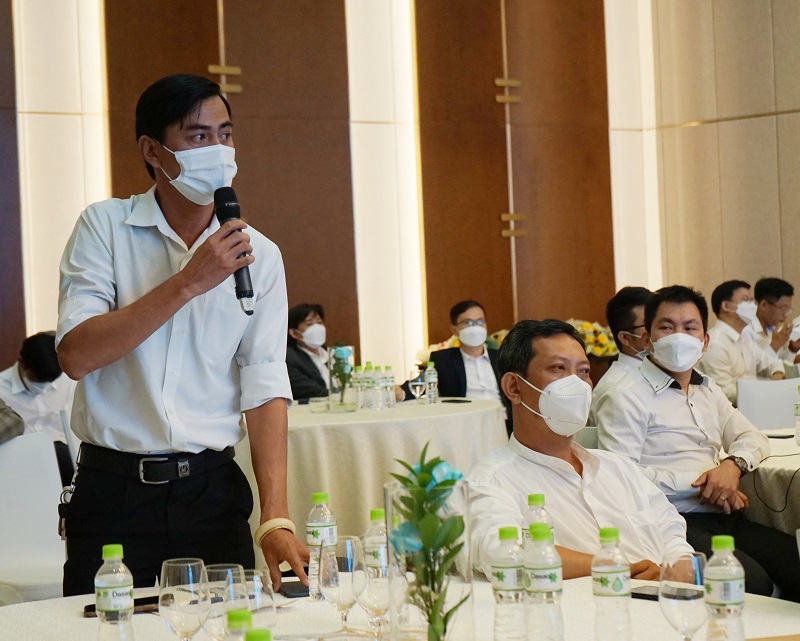 Q & A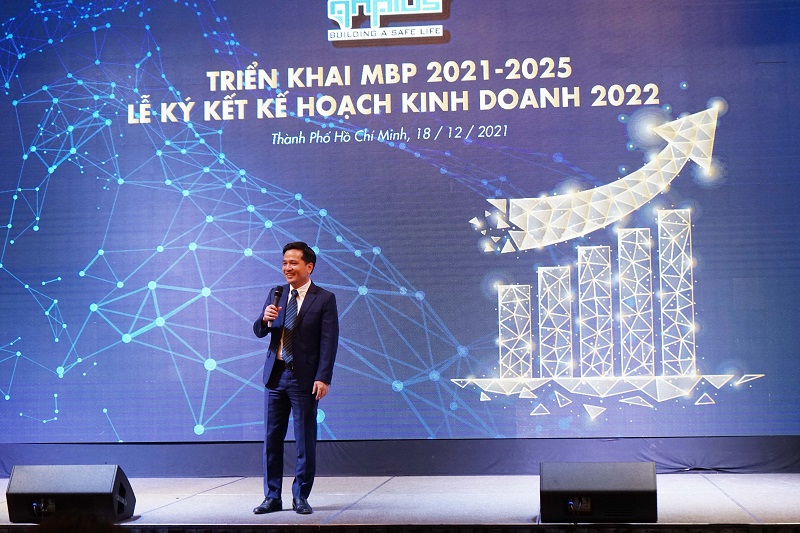 After listen all the presentations, Mr. Nguyen Quang Huy, Chairman of QH Plus Corporation gave general comments on the presentations.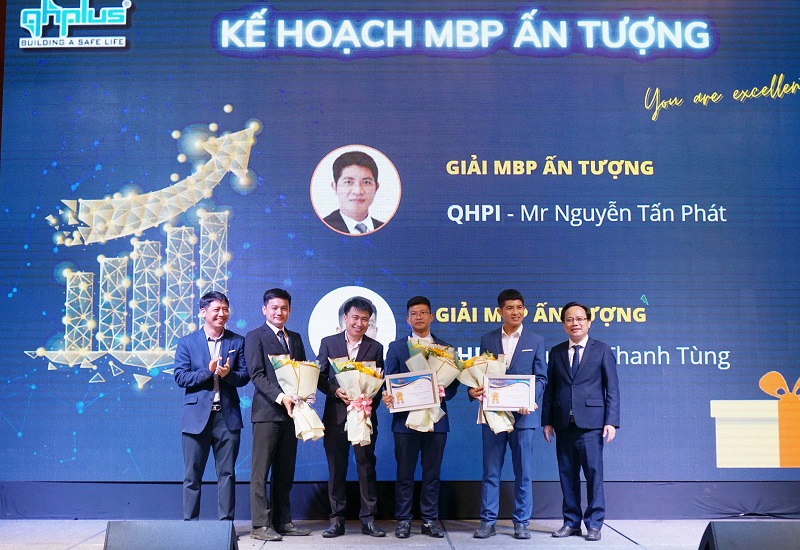 Awarded the most impressive presentation of the event.

Some pictures of signing ceremony