Welded mesh is manufactured from high tensile cold-drawn steel wire and undergoes automatic welding process by resistive spot welding technology so it has a higher bearing capacity than other types of manual wire mesh made by welding machine.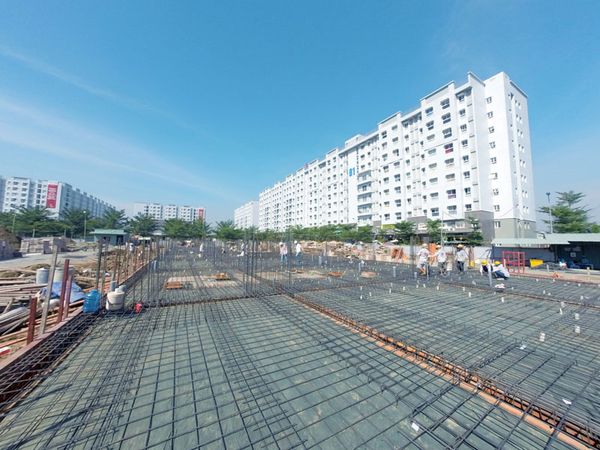 Therefore, welded wire mesh products have more outstanding advantages than conventional steel products as follow:
- Welded wire mesh replacing manual welding with steel wire so it shortens the time of construction, minimizing financial costs.
- Manufactured according to customer requirements and stored under factory conditions, welded wire mesh can meet all sizes of construction, avoid loss of materials at the site.
- The execution of welded wire mesh reduces labor costs and supervision at the site.
- Welded wire mesh helps reduce the volume and increases the bearing capacity of the floor.
- The transportation, installation, and replacement of welded wire mesh are quite easy and convenient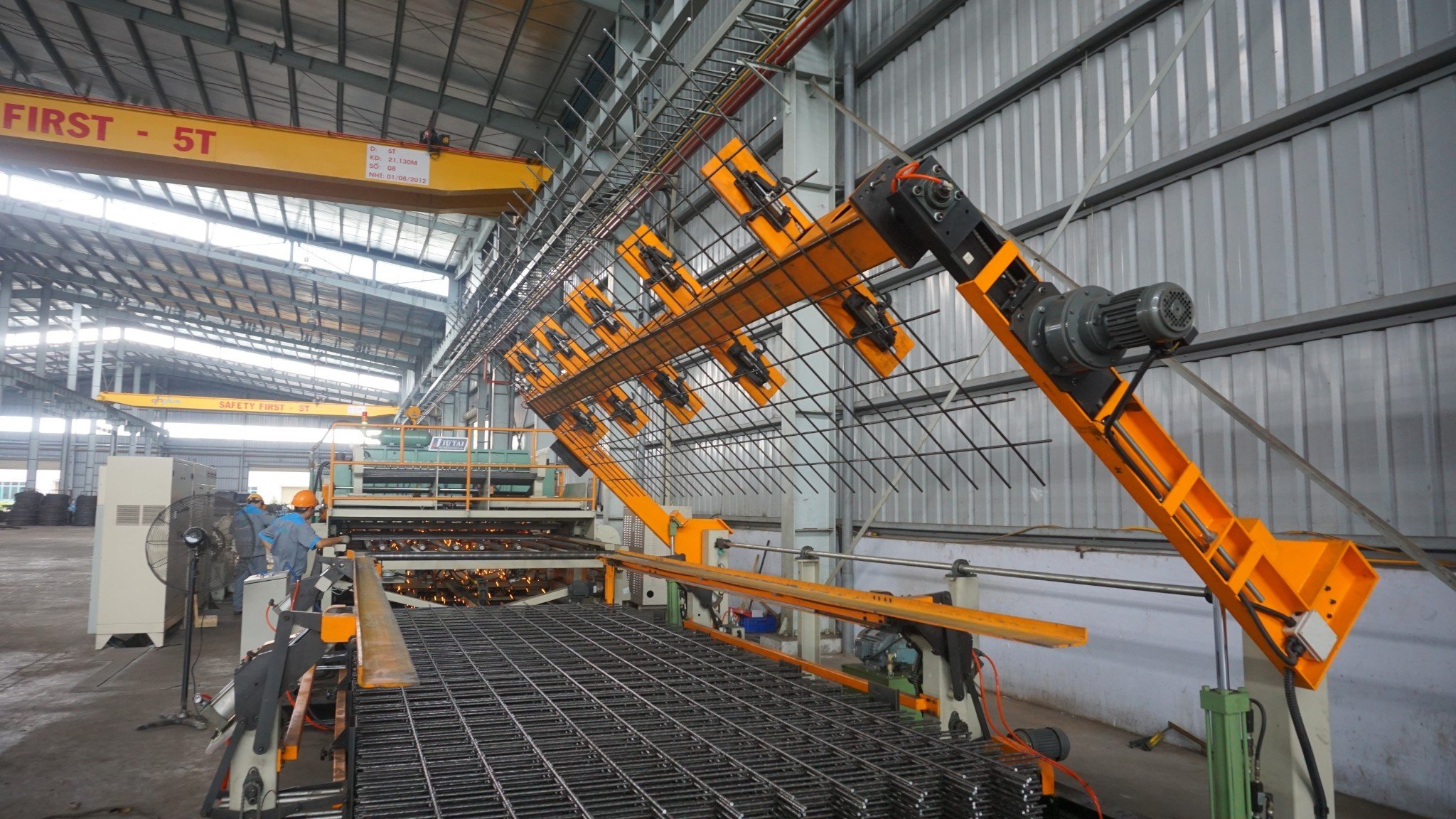 Welded Mesh Specification:
Product Cost
WM
Wide rod diameter (mm)
d
4 ~ 12
Mesh width (mm)
W
1200 ~ 2400
Mesh length (mm)
L
6000 ~ 12000
Spacing width (mm)
Pw
100, 150, 200, 250
Spacing lenght (mm)
Pl
100 ~ 400
Yield strength
400 ~ 650
Tensile strength
>650
QH Plus produces welded mesh according to Vietnam welded mesh standards TCVN 9391: 2012 and world standards. Welded mesh is used in construction of many categories such as concrete roads, hard walls, industrial concrete floors, precast concrete components, concrete walls, ...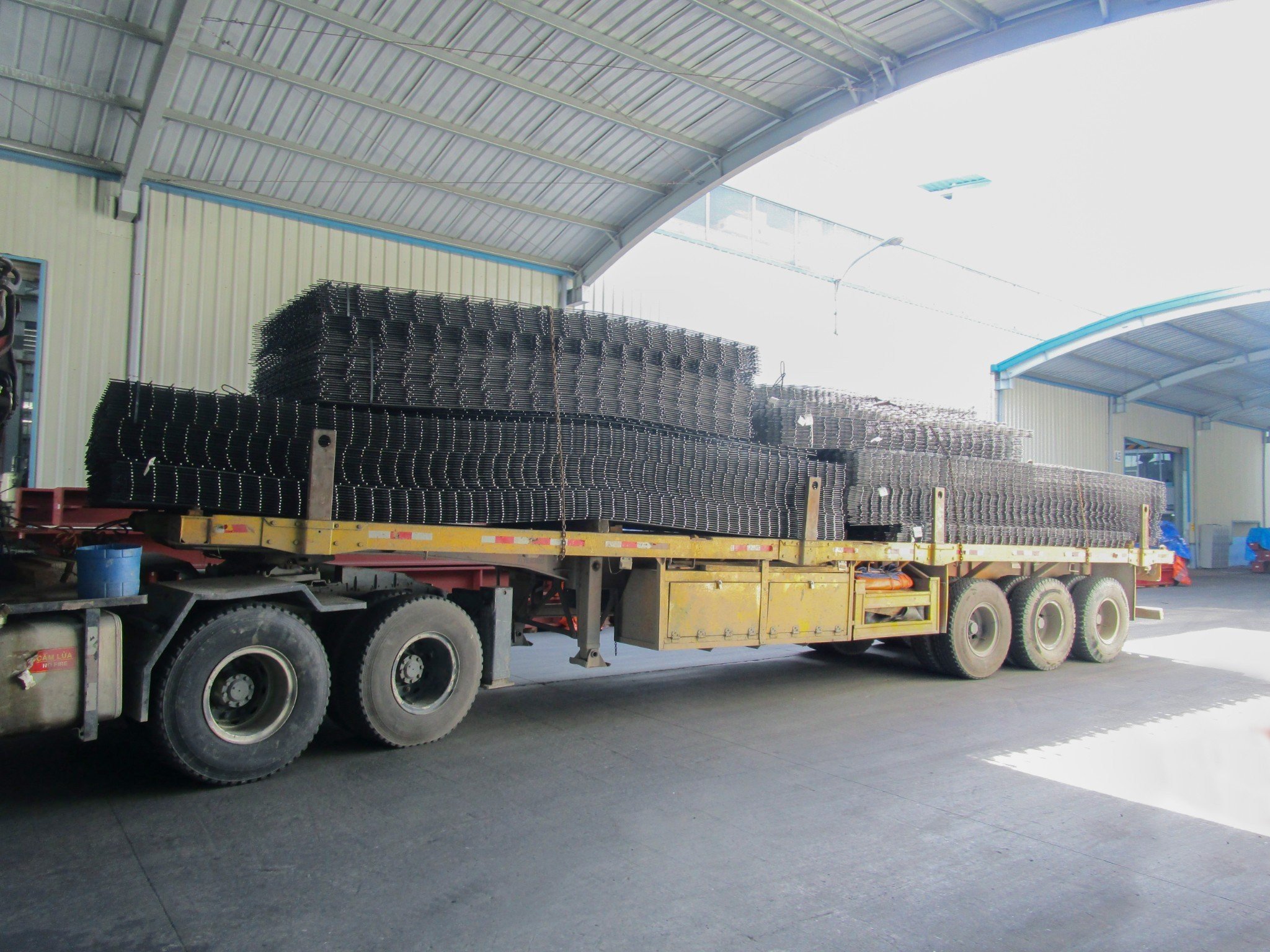 Welded mesh is manufactured and stored at QH Plus factory, then transported to the construction site in each construction phase, so the quality of steel is guaranteed, can be affected by the weather.