Nowadays, steel frame fabrication is becoming a preferred method of construction thanks to its outstanding advantages over traditional concrete construction methods. The method of steel fabrication housing meets the demand for fast construction and low cost but does not affect the quality and durability of the building.
Advantages of building steel fabrication:
- High applicability: steel fabrications of industrial houses can be applied in the construction of factories, warehouses, office buildings, houses ...; thanks to the flexible features of the fabrication process, the steel fabrication houses can be easily repaired, upgraded, or replaced.
- Low cost: the total cost for constructing a prefabricated building is less than half that of the traditional concrete method because the lightweight frame structural, which does not require a high cost for the foundation, brings high economic efficiency for the works.
- Short execution time: the components are manufactured at the factory, then transferred to the site and assembled based on the steel structure plan to shorten the construction time and human resources, also bring high economic efficiency.
- High durability and low cost of maintenance: the steel columns are coated with a protective coating to minimize the impact of the environment that affect the quality of materials. Due to its lightweight, the structure of the steel fabrication is very firm and resistant to seismic and wind. The life-span of steel structure workshops can be up to 50 years, besides, structural components of steel fabrication are reusable.
Some steel fabrication constructions processed and installed by QH Plus: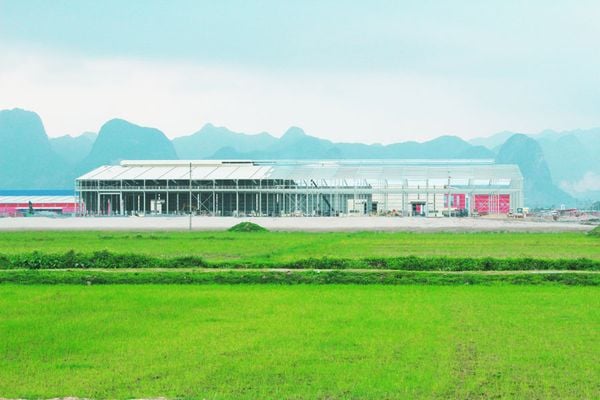 Hoa Sen Ha Nam Factory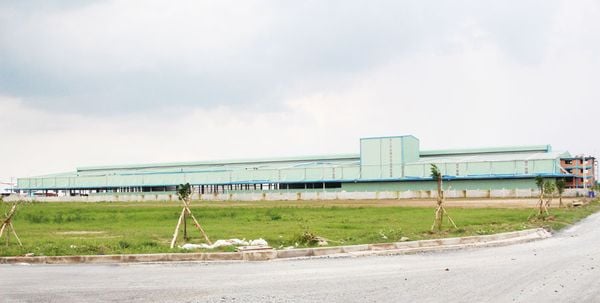 Nam Hung Factory
Nam Hung Factory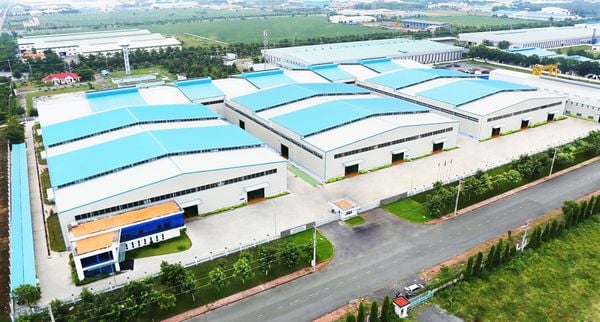 QH Plus Factory
Hoa Sen Phu My Factory
QH Plus Phu My Factory
Intimex Đak Mil Factory
Ba Son Cai Mep Factory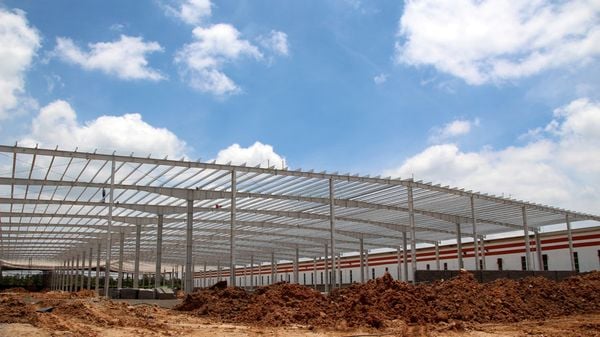 Maple Tree Warehouse
Hoa Sen Phu My Factory
Hoa Sen Phu My Factory
Intimex Bao Loc Factory