Last weekend, the Vun Goc charity fund visited An Lac orphanage and Huong Duong center. We are not giving gifts to the children who living there but also organize games and play with children in difficult circumstances in these two places.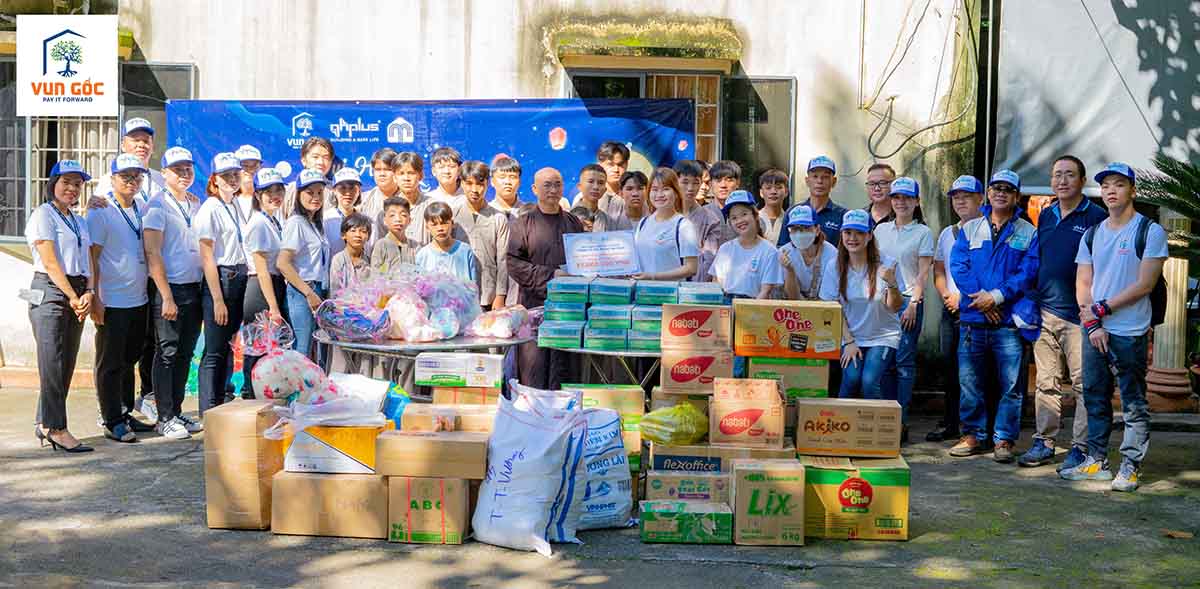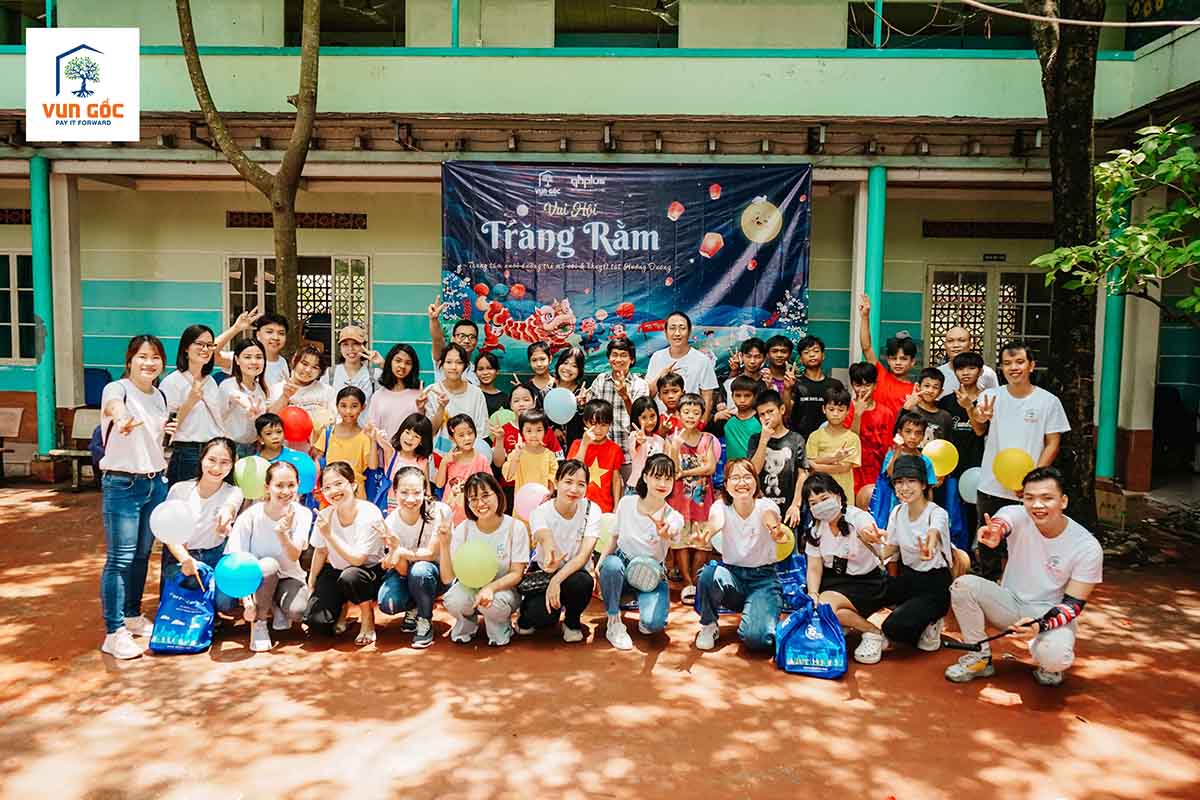 An Lac orphanage locates at Long Thanh, Dong Nai Province where 25 children living here. They are in different ages; some of them study at university in Hochiminh City.

Huong Duong center is in Ben Cat, Binh Duong Province, founded by Mr. Nguyen The Vinh, a disabled teacher. Although losing his right arm, Mr. Vinh is also known as good singer and musician (he can play guitar with only his left hand). There are 30 children at Huong Duong Center, most of them are under 10 years old and all of them are studying in schools around the area.
------------------
VUN GOC CHARITY FUND
With the desire of contributing to a fairer and happier society, "Vun Goc" charity fund has been established by QH Plus Corporation to receive donations from QHPers and our partners in order to take practical and concrete actions to alleviate the hardships in life and support the trees of life in need of care to stay green.