According to Wikipedia, Corporate Social Responsibility (CSR) is a type of international private business self-regulation that aims to contribute to societal goals of a philanthropic, activist, or charitable nature by engaging in or supporting volunteering or ethically-oriented practices.
QH Plus Corporation, besides the mission to contribute to the economy of Vietnam, we also care about our CSR activities to contribute to the community. Hochiminh City is in its semi-lockdown period and Vietnam really need vaccine for all the Vietnamese. Respond to the call of the Government, QH Plus donated 40 million VND to "Covid-19 vaccine fund" for first batch. More to come with the contribution from other QH Plus members.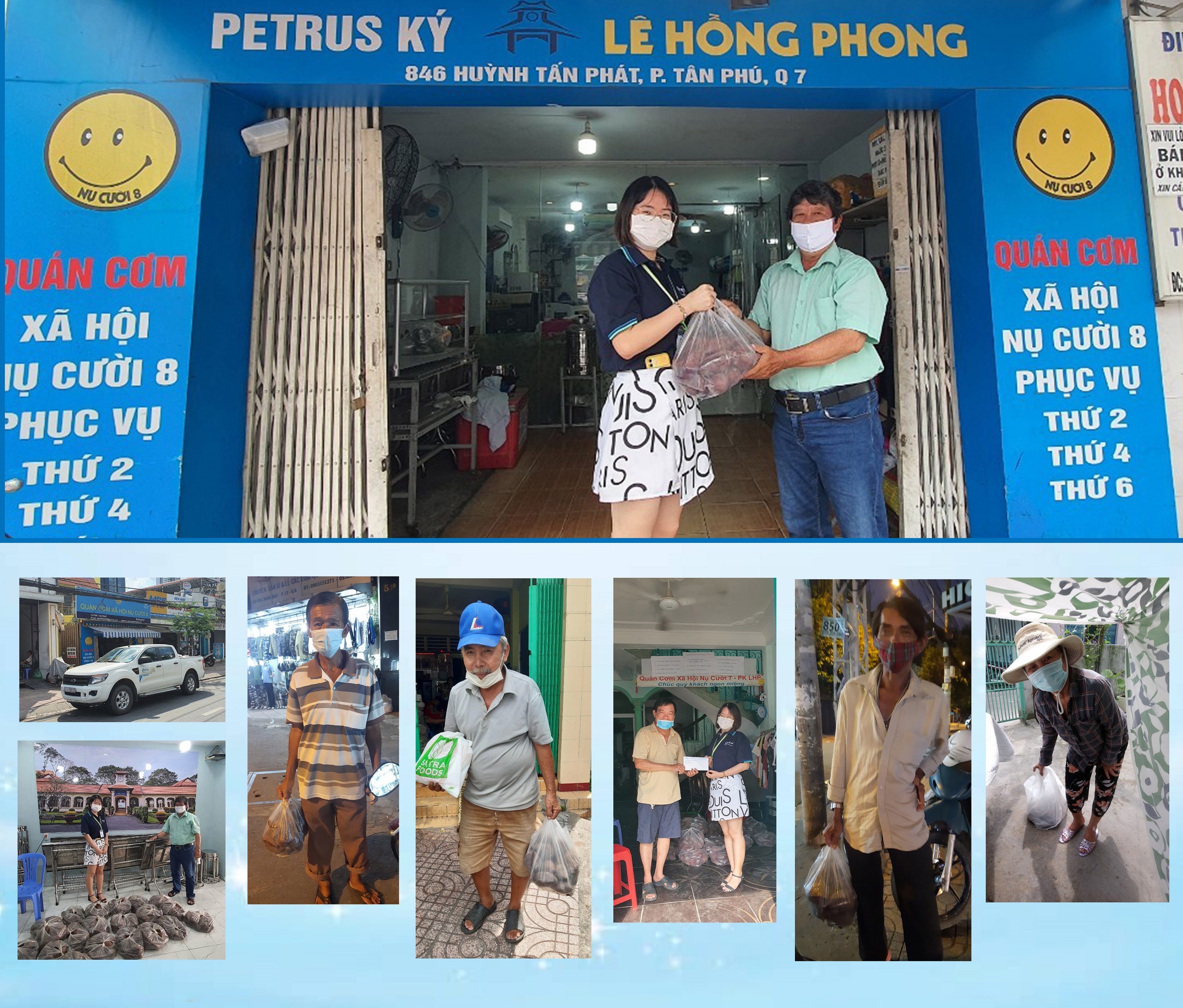 This pandemic is not only effect to the health but also the economy of the Vietnamese. After harvesting, farmers cannot sell agricultural products and they really need help to collect money. Knowing this, Ms. Mạc Thị Lệ Thủy – Deputy General Director of QH Plus Corp - decided to buy one ton of sweet potato and share to others who need them.
Other CSR activities of QH Plus Corp are here:
https://www.qhplus.com/en/qh-plus-replace-roof-at-an-lac-orphanage-and-dieu-phap-pagoda
https://www.qhplus.com/en/qh-plus-corporation-contribute-to-hieu-ve-trai-tim-fund-to-support-heart-surgery-for-poverty-children
https://www.qhplus.com/en/qh-plus-supports-the-elderly-at-lam-quang-pagoda